The financial industry is
complicated, intimidating

and

unconnected...
We introduce the first modern platform to create access for
all financial participants

to

connect, operate

and

trade

with

trust

and

efficiency.
An easy to use digital instrument issuance process which works for all asset classes of financial instruments and complex structures.
A streamlined investment management app which gives every investor (retail, corporate and treasurers) the same level of control, access and functionality.
All connected in a central location to ensure data integrity and accessible information for informed investment decisions.
A full feature settlement and custody system that allows fractional ownership of digital assets, down to the retail level.
Centralised marketplaces, with decentralised security token ownership.
An expanded decentralised Primary and Secondary Electronic marketplace to grant simplified access for all participants throughout the Financial Markets.
Access the calculation capabilities of treasury and trade systems without the restrictions of smart contracts.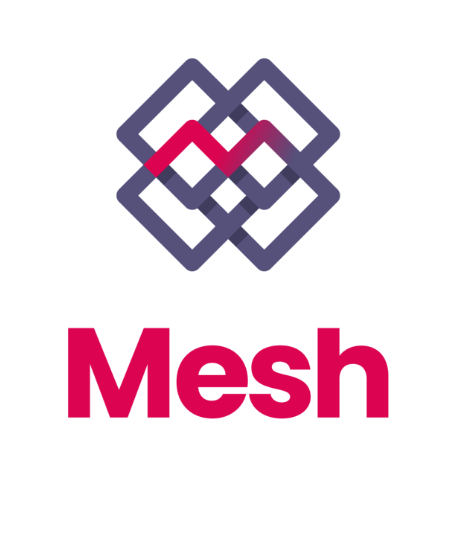 a Decentralised Financial Market Ecosystem
A regulatory solution that promotes
data integrity

and

visibility

to

ensure decentralised control

and

consolidated reporting